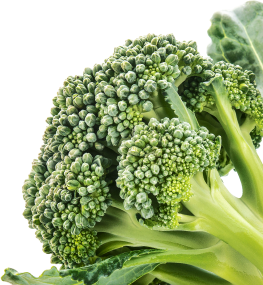 About Us
Hello! We're Noor and Hunter Tourte, newlyweds with different diets but the same zest for life. As a health-conscious couple, we wanted to be as healthy as possible for our wedding day. We both felt like there was something missing in our diets — one plant-based, the other omnivorous. After discussing our eating habits, we realized that we needed more of these three key factors: protein, fiber and greens.
After an exhaustive search, we couldn't find the right protein bar that fit our needs and was plant-based, low in sugar and most importantly delicious. So we decided to make our own, and the Fiber Greens Protein bar was born!
We came up with the original FGP recipe to prepare for our wedding. What we didn't know was that these protein bars would launch a whole new journey for both of us. Not only did our bars help us meet our goals, but they've helped us both lead healthier and happier lives long after our wedding day. Our bars satisfy appetites, fill nutritional gaps and they taste amazing!
After enjoying the awesome results of FGP bars ourselves, we decided to share them with friends and family. Turns out, they enjoyed them just as much as we did. Now, we've decided to share our new creations with the world! We truly love what we've created with Fiber Greens Protein bar and hope you do too. Thanks for joining us on this journey!
To your health,
0 added sugar no stevia
Low in natural sugar
Gluten-free
Low saturated fat
Dairy free
No soy
0 added sugar no stevia
Low in natural sugar
Gluten-free
Low saturated fat
Dairy free
No soy